4. Email Campaigns
The Principle
Business leaders look at their inboxes every day.
Email is the most effective way to reach them.
We set up an email campaign strategy for your audience in order to get qualified meetings with your prospects.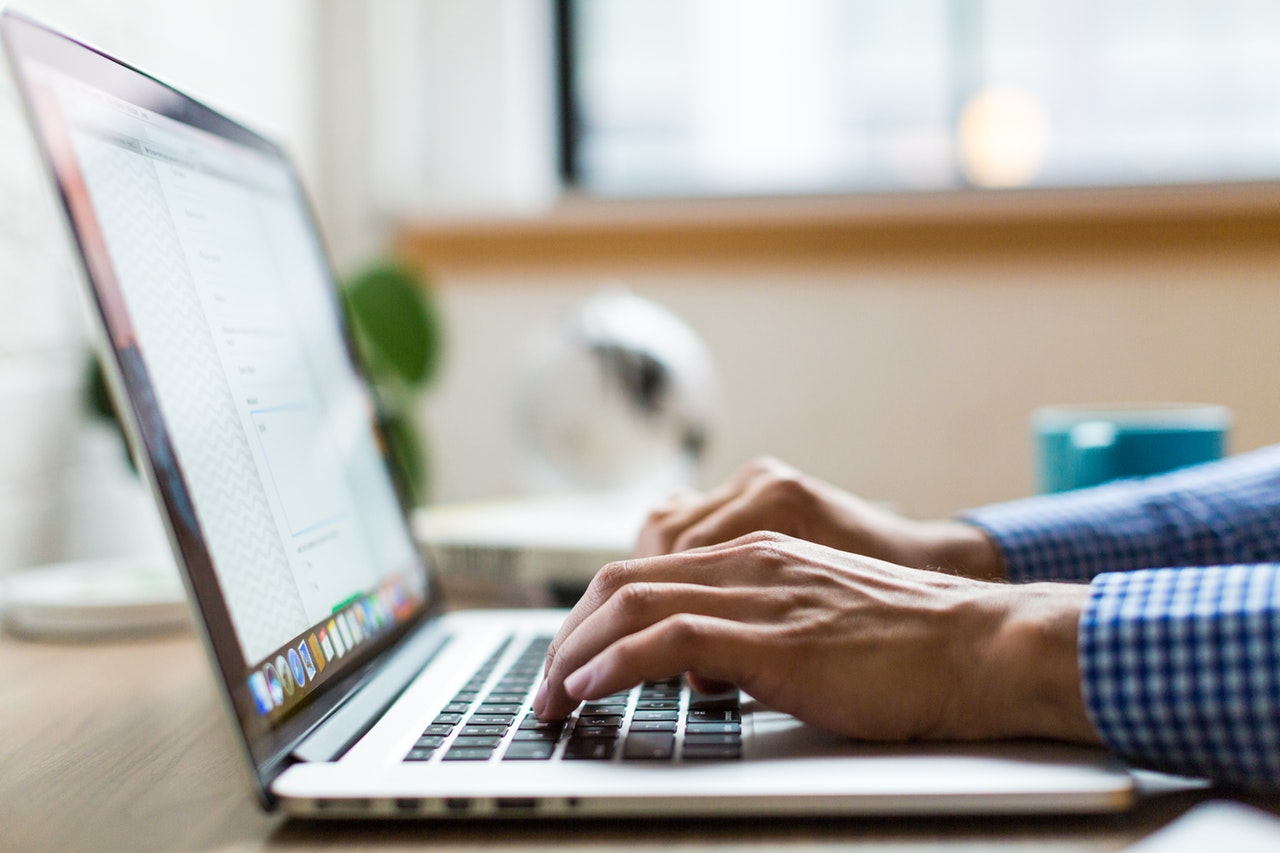 Every month, we write an email or an InMail to your new prospects and ask them to schedule a meeting.
Every month, we inform your audience of your articles and conferences so that people who need you think to contact you.
Utilization of Email Campaigns
We help you write emails in order to improve their effectiveness
We carry out the email campaigns using our servers which are equipped for these types of operations
We provide the indicators and analyses that highlight the efficiency of your monthly email campaigns
We help you manage meetings with prospects to increase your conversion rate.