Our program for industrializing your prospect finding uses 5 key steps.
We assist you in producing articles that will help you:
- Have your expertise recognized by your audience
- Get you contacted by those in need of your expertise
We organize online conferences in order to:
- Promote your expertise
- Develop dialogue between you and your audience (prospects and influencers)
- Generate meetings with targeted contacts
Business leaders look at their inbox every day.
Email is the most effective way to reach them.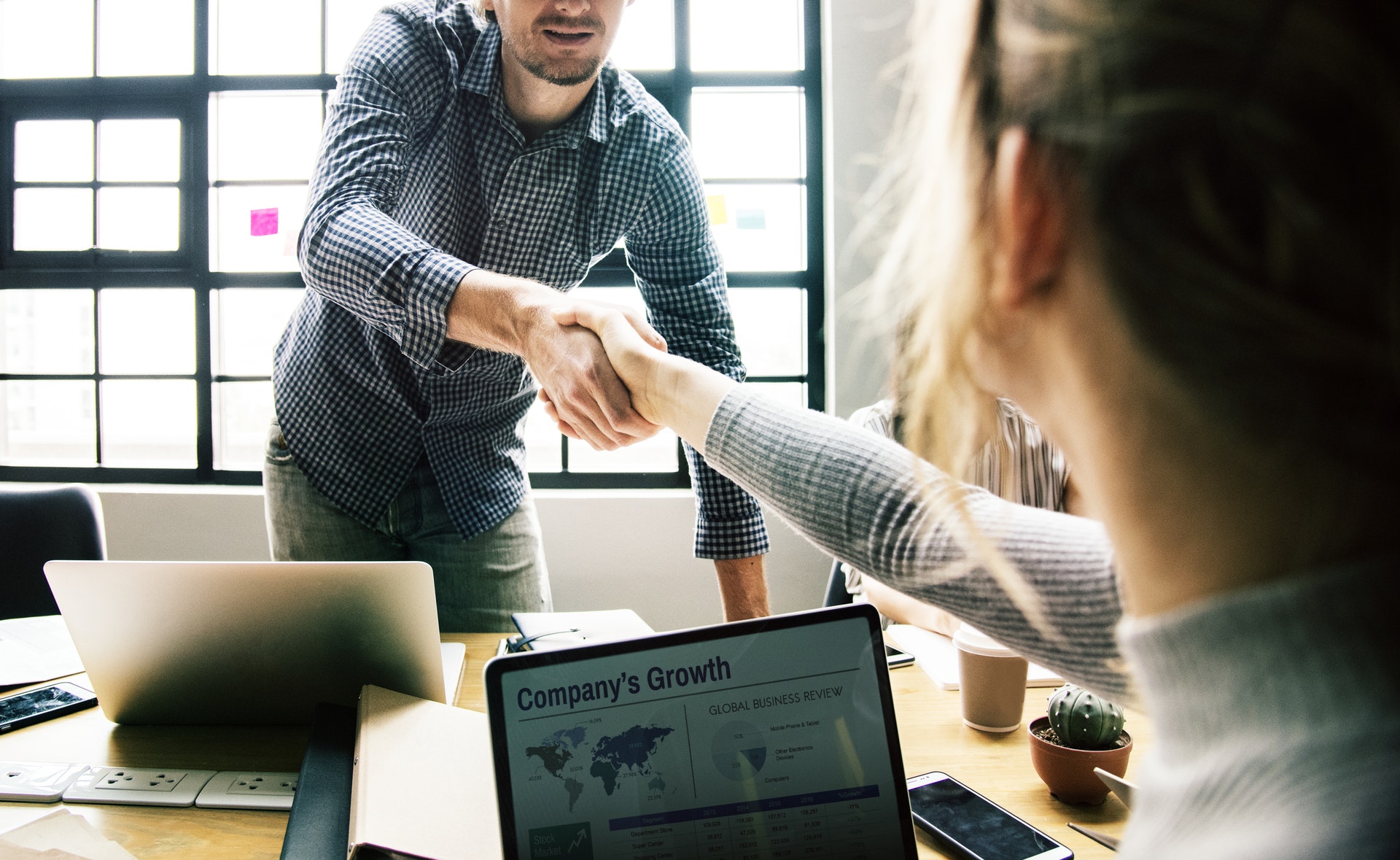 All of our work goes toward meeting one goal: getting you meetings with your prospects.