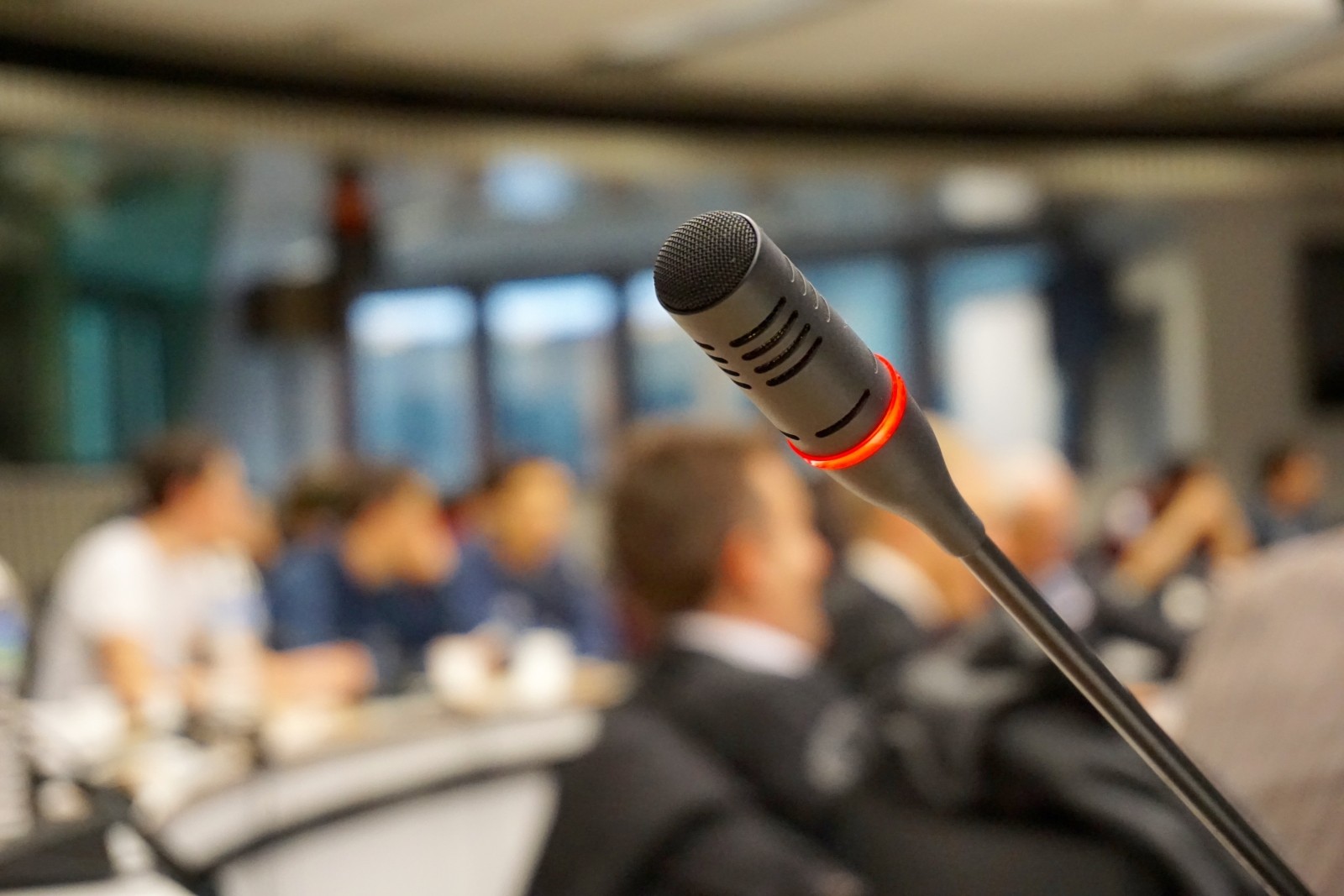 We organize online conferences in order to:
- Promote your expertise
- Develop exchanges with your audience (prospects and influencers)
- Generate qualified meetings
We have created an online conferencing platform for our clients, Le Campus: "Conferences for leaders, by leaders."
We promote each of our clients' conferences using their individual networks of contacts (prospects and influencers).
The site Le Campus makes it possible to share communication on the network of each of our clients: over 1 million people in 2018.
Utilization of Conferences
Le Campus provides major leverage in reaching the audiences of each of our customers, while respecting the new European regulations on the GDPR. The only mail we send is to announce our clients' upcoming conference to their individual networks.
The client's journey is made much more efficient: A prospect participating in a conference of one of our clients who ends up scheduling a meeting with our client performs 7 TIMES BETTER than a prospect discovering the offer for the first time during the meeting.